since summer is only four days away--yes, just
four
--i have decided to make myself a little "
do-to list
" of the things i want to experience the most this long,
much
needed break. let us begin...
wake up every morning with the previous night's make-up smeared all over

go to bed with my ears ringing, in part to the blasting music i was surrounded with at a party and/or concert all night


rent a room at the ritz on the beach for a week and throw a

mad crazy

party

take a spontaneous trip somewhere--anywhere--and drive till the road ends

meet new people and hookup with someone whose name i won't remember the next morning

pull an all-nighter(s)


never

ever

follow the rules

and finally, get as tan as this girl, hehe...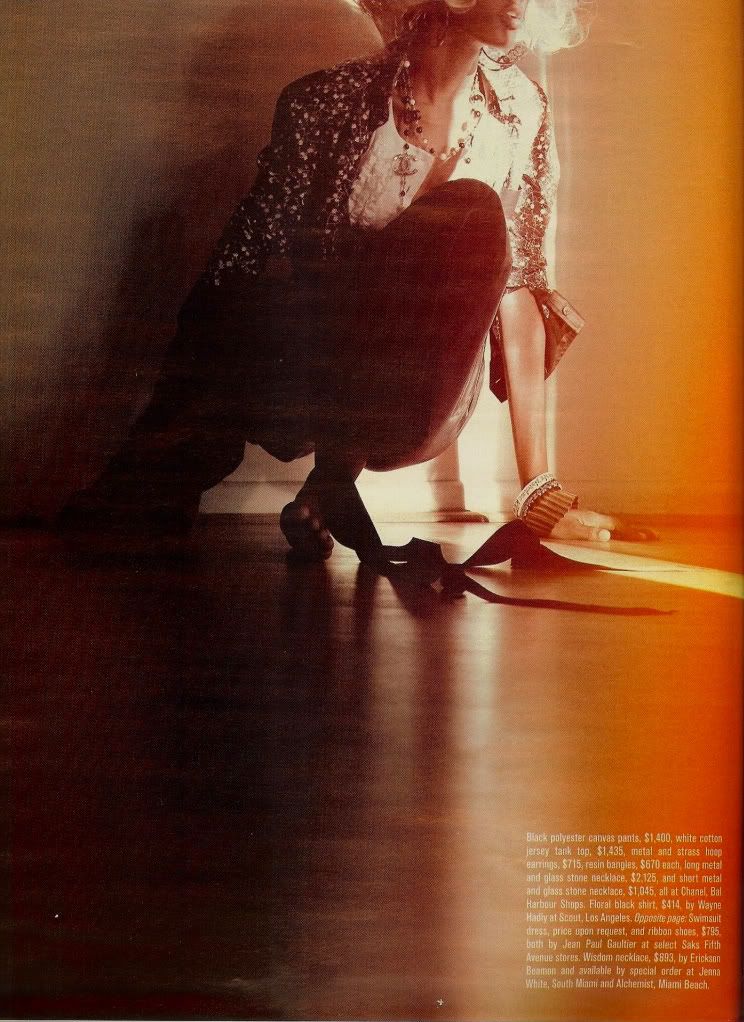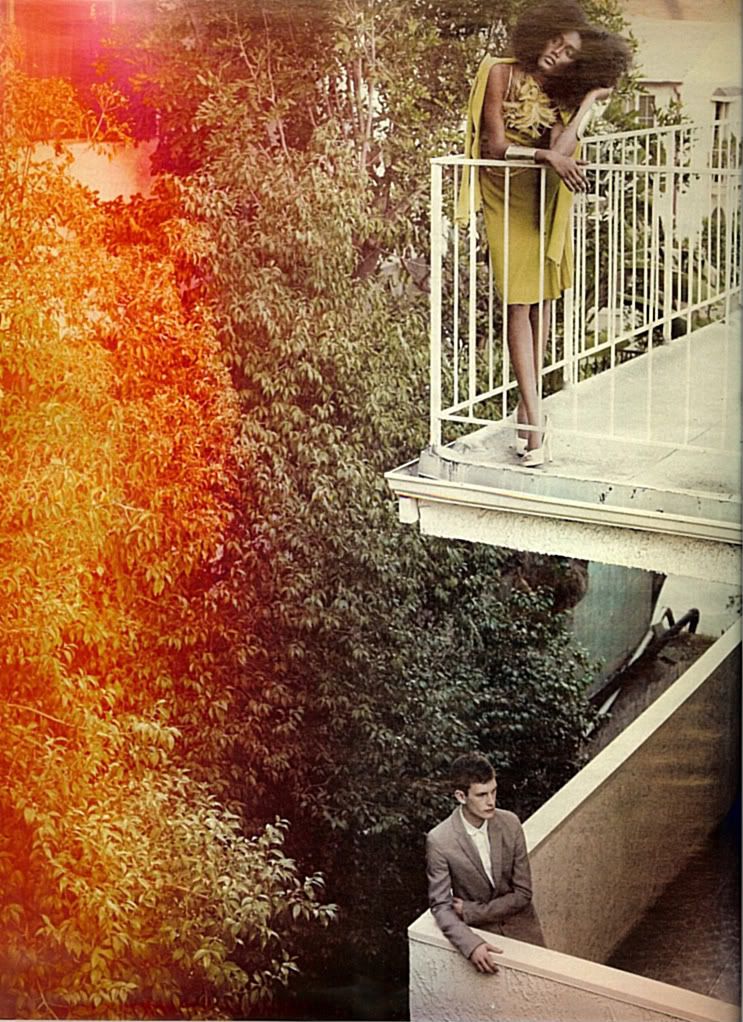 listen to: yet another new "blog song," which ironically is
also
associated with gossip girl in that it's ed westwick's band! andddd, as i just realized, the song after is taylor momsen's band! ahahaha, how funny...i
sware
i didn't plan it!
ps:
thankyouthankyouthankyou
for all the comments!
thirty-three on the last post--that's a record loves<33