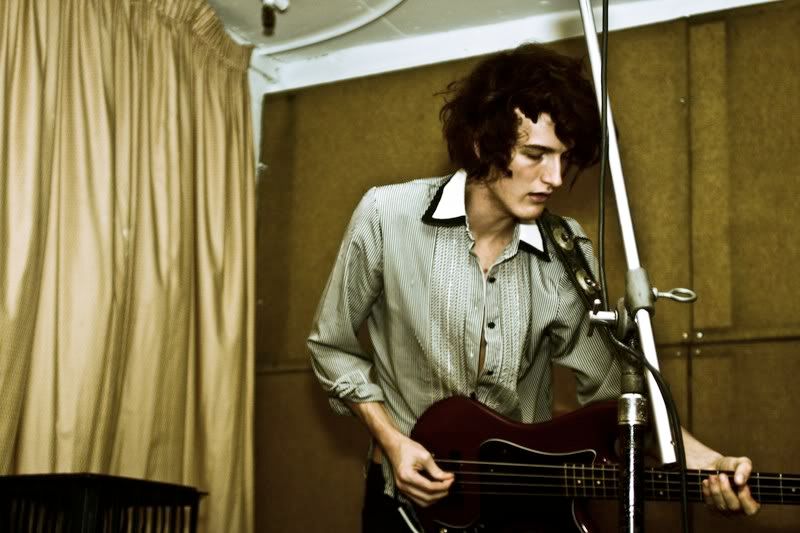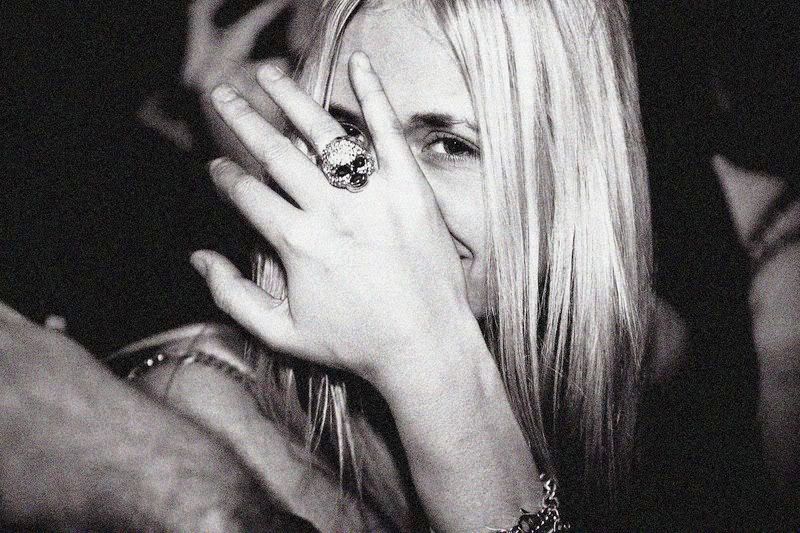 shalom shalom. summer has been beyond great--definite improvement from a couple posts ago let me tell you! i'll wrap up my past weekend in a series of words: smeared eyeliner, fluffy skirts, birthday sex, hard rock, fried sushi, tattoo war, gay dancers, crank dat, sleepover pranks, shaving cream, youtube galore, drug dealer, meatballs and cupcakes, boat and tanning, ice cream sandwich, creepy guys, reggaeton, BRUNO, applebee's!
*oh! and i was tagged by tink in my closet so here it goes...although i will cut it down to just five, tehe:
1) never have i ever been to europe.
2) i am disgustingly indecisive.
3) huge sweet tooth, HUGE.
4) neat freak, when i feel like it.
5) favorite colors: mint and salmon!
*further comments on bruno: funny as hell, but i must admit, my life was scarred just a bit. definitely not for the faint of heart or mind!
*thank you to omganotherone for giving me my first ever award! yee!
listening to - ca plane pour moi by plastic bertrand