hello lovelies! i apologize for my lack of updating, however i was vacationing with a friend for a week! it was quite fun and i took tons of pictures on my adorable little lomo fisheye camera from urban outfitters. before i start my post i would first and foremost like to thank
every single one of you
! like, are you kidding me?
75 comments?!
no words can express my extreme gratitude! i will say that i indeed will comment every single one of you dears back--pinky promise! hehe. now onto the topic of the day...i came across a blog today--let's just say i think i have found

a god

. my jaw literally dropped at the sight of the absolutely breathtaking photos posted on this heaven-sent url. they are the epitome of everything i love most, and everything i desire in my style. i had yet to find a blog that aroused such an obsessive reaction from myself--that is until i found

him

. enough talk--let's get to the main attraction, baby. i now introduce to you--

sacha hilton

.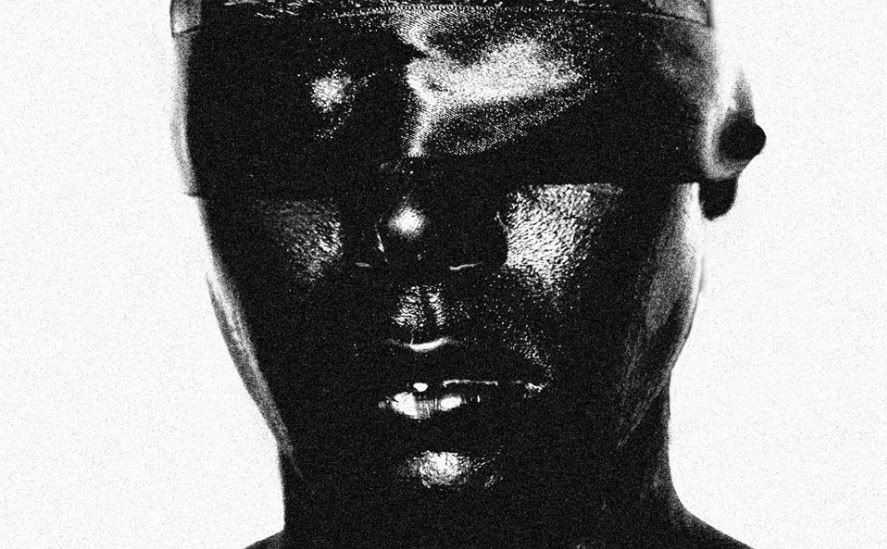 give your ears a treat for me, will you? --

a bad dream by keane andddd my new blog song!