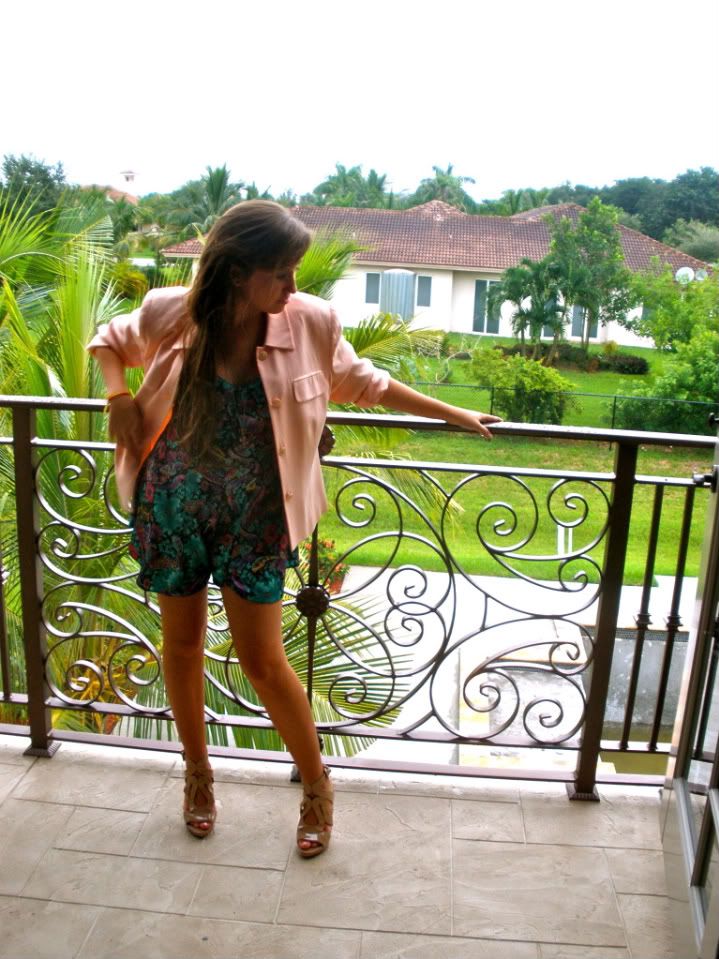 P
osted here is a result of boredom and inspiration--particularly from poster-child 

Molly Ringwald

.
The Breakfast Club
is by far one of my favorite movies, partly because of the time period's unique style that to me could be defined as a "
bubblegum-eclectic
". Even my own mother, who shops exclusively at Ann Taylor Loft nowadays, was captivated by the era's style, sporting spiked bangs and

red

acrylic nails at one point...quite disturbing.
The outfit: silk romper is actually lingerie, the killer nude heels are steve madden, and the adorable blush blazer belongs to my friend's mother dearest.
here she is below, channeling a more edgy element of the 80s sporting a plum silk night gown and vintage leather jacket.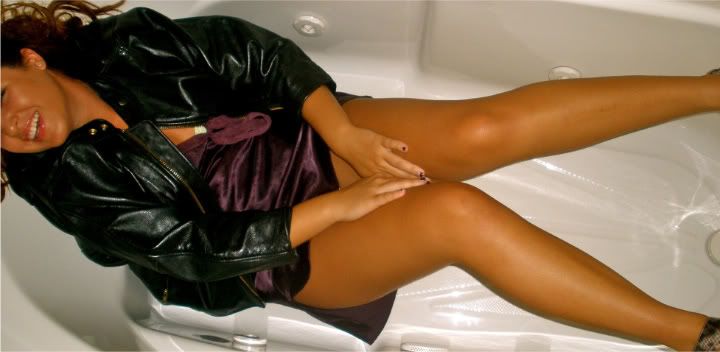 my first day of school was today...so sad.
on a brighter note, i had a
kick-ass
summer filled with party after party and nights that i can't quite seem to remember the next morning (; 

SUCCESS!
&&& 

next post ----> fisheye photos!!!!!
listen to - drive by the deftones